Now Extended Until November 30th!
.............................
Transform your home into a beautifully indulgent space with Bisazza mosaic colours, patterns and blends. Bisazza is a world leader in the production of glass mosaics for the decoration of interior and exterior spaces with unrivalled quality.
.
There has never been a better time to explore the Bisazza range with 20% off popular selected styles this October. You'll be won over by the quality, ease of installation and peace of mind (we have a 10 year guarantee for all our tiles) that comes with using Bisazza.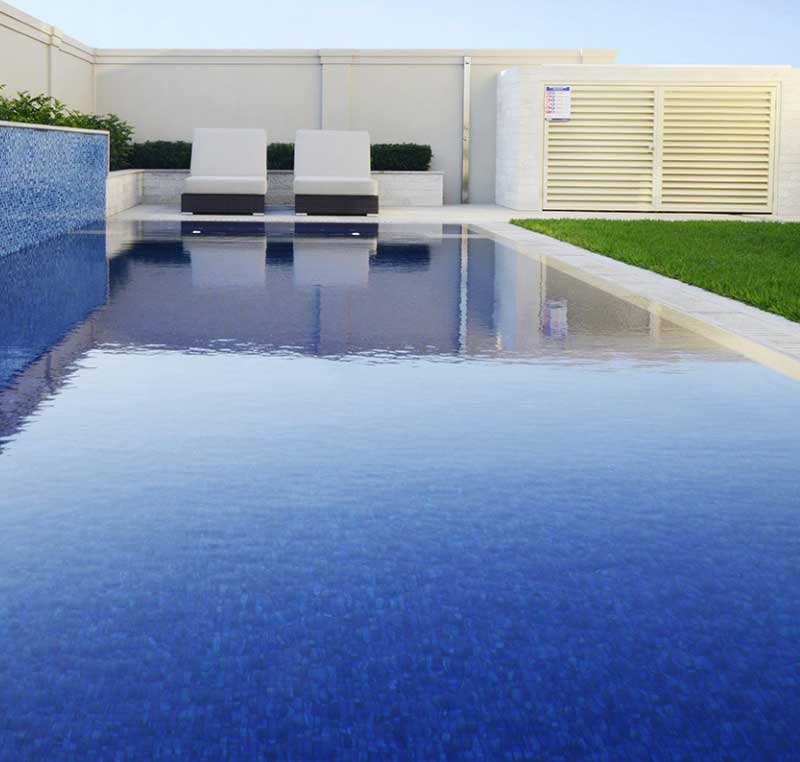 .
Only Bisazza has hotmelt, a polyurethane backing for superior tile adhesion, especially in pools. Hotmelt makes it easier to to install the mosaic sheets and allows the tile glue to bond more securely to the tiles, making for a long lasting, timeless installation that you will love for decades to come.
.
Click here to read about our Hotmelt system.
.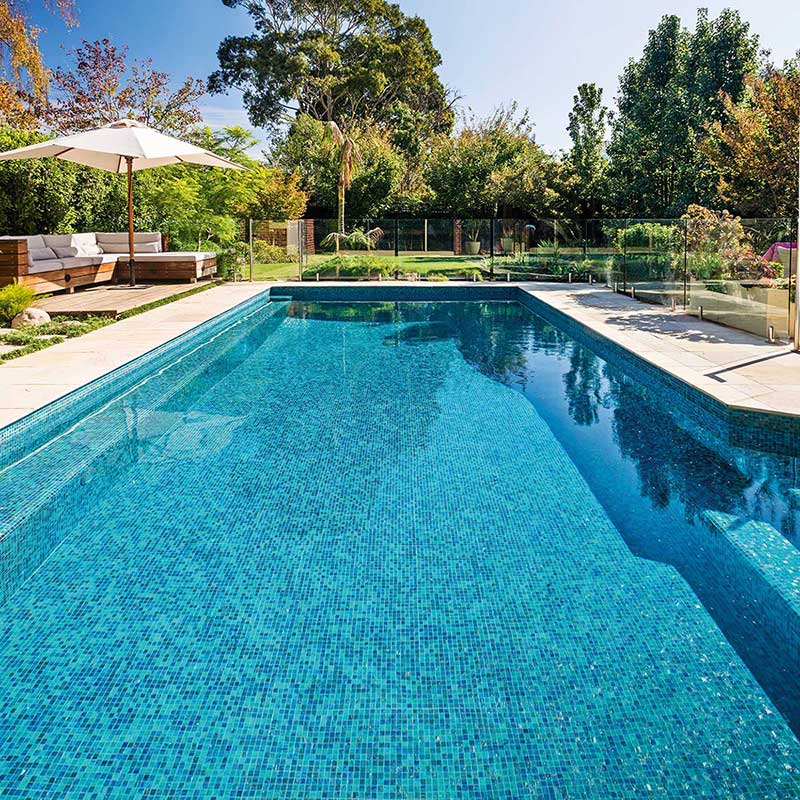 .
Check out the tiles on special below or visit your local Tile Space Showroom to find out more about Bisazza.
.
20% Off These Selected Bisazza Mosaics - Only until October 31st
.

BIS365 - Bisazza Gemme 20.49


.

BIS367 - Bisazza Gemme 20.57





BIS364 - Bisazza Gemme 20.59


.

BIS424 - Bisazza Blend Paola



Bisazza Blend Sophia - Stocked in Sydney


.

Bisazza Gemme 20.50 - Stocked in Sydney




Bisazza Blend Liz - Stocked in Sydney
Bisazza Gemme 20.77 - Stocked in Sydney
.
For large projects and custom jobs, contact our Bisazza Product Manager:
Bisazza Product Manager
Amanda Hellier
021 665 791