Retiling your first home can be an exciting time. You get to shop around, do the research, and finally commit to a tile which is perfect for you. This being said, it is also worth taking this time to choose the right grout as well. Below we have listed the three main choices you have when choosing a grout colour to make sure you add a long-life cycle and low maintenance requirement for your next tiling project.
.
The Three approaches – Match the Tile, Contrast the Tile, or go Neutral.
.
Matching tile – By matching the grout to your tile you will notice a much less obvious grout line. Pick a grout either one shade lighter or darker than the tile to bring everything together into one bigger picture. This is the best option if you want to create fluidity throughout your room with a surface such as marble. The other benefit of matching a tile to your grout is that it will tend to make the space feel much larger with a cleaner and slicker look.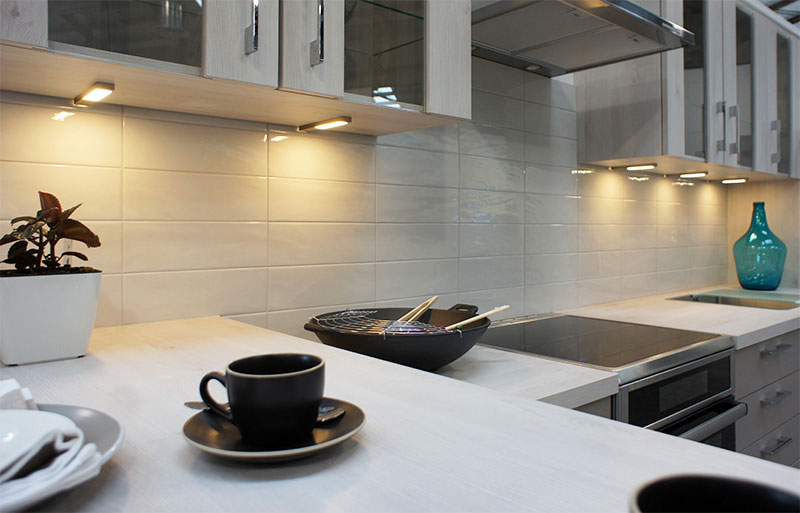 .

Contrasting – Make your design pop by implementing contrasting colours. With this style, you are really going to make each tile stand out individually as opposed to the matching tile look. It is also advisable to use a thicker grout to further this visual effect. With much more going on with the tile design, a contrasting grout can make a room feel much bustling and full of character.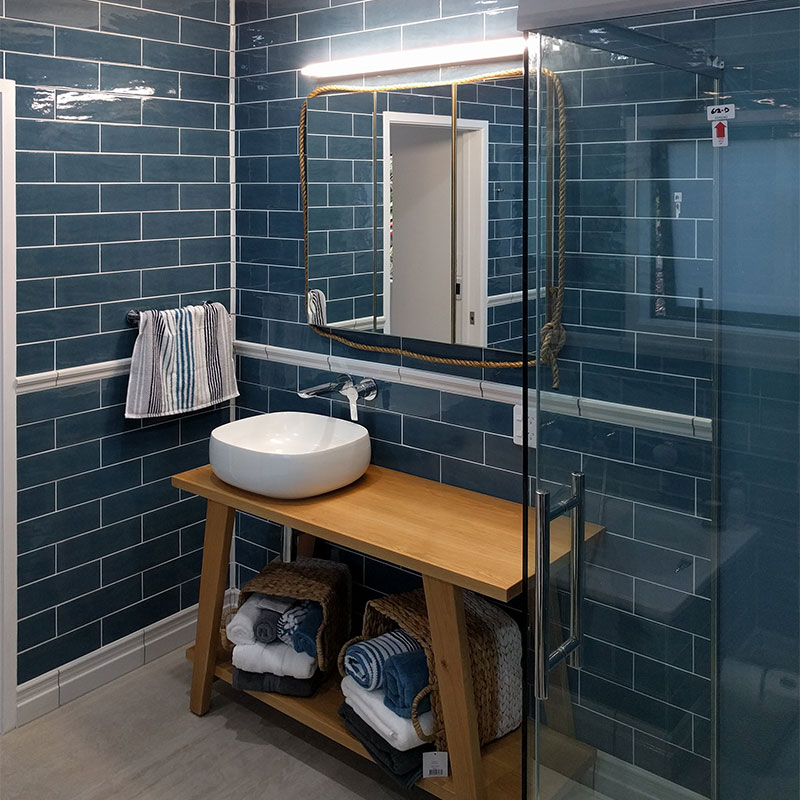 Neutral - The last consideration of colour is it durability. This is most often seen in white splashbacks where it is recommended to use a light grey grout to help the grout keep looking good for as long as possible. If the area where you are tiling is going to be used heavily you could ask your tiler about using epoxy grout rather than standard cementitious grout. Epoxy grout is more expensive but it doesn't absorb water so it lasts a lot longer.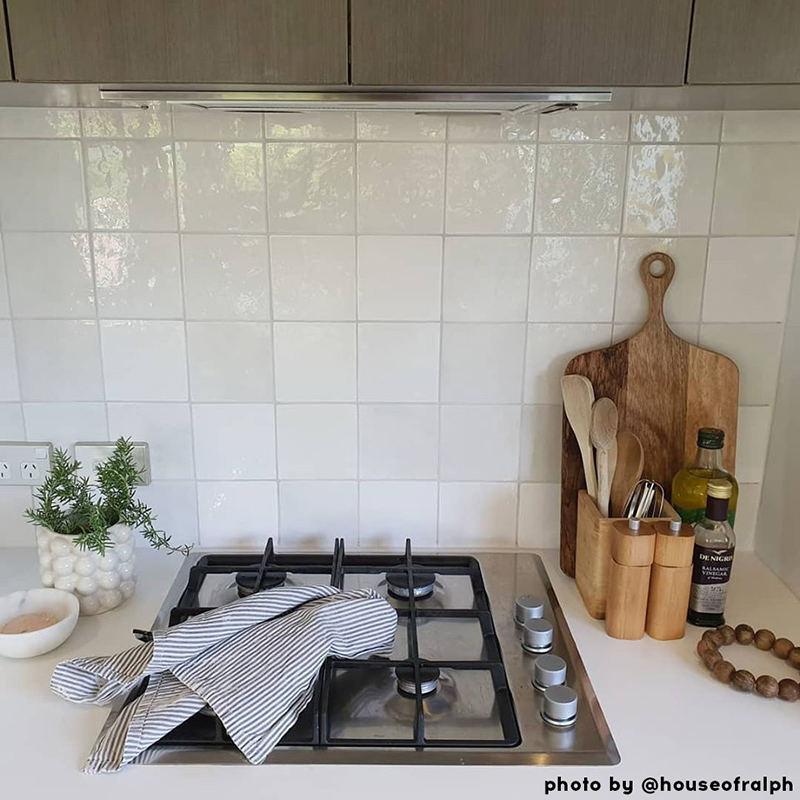 Ultimately, the best option will always be to see the tile/grout combination for yourself. Drop by one of our Tile Space stores for an expert consult with exactly what you have in mind for your house or apartment. Our team can give you great advice and mock-up your selection so you have no worries as to what the final project should look like.