Check out the latest from Adrian Nancekivell Design using our Nordic Range in the Barkers Westfield Newmarket Store. Nordic is an Italian tile range based on the look Burlington Stone with subtle sandstone veining and variation for a natural and sophisticated look.
.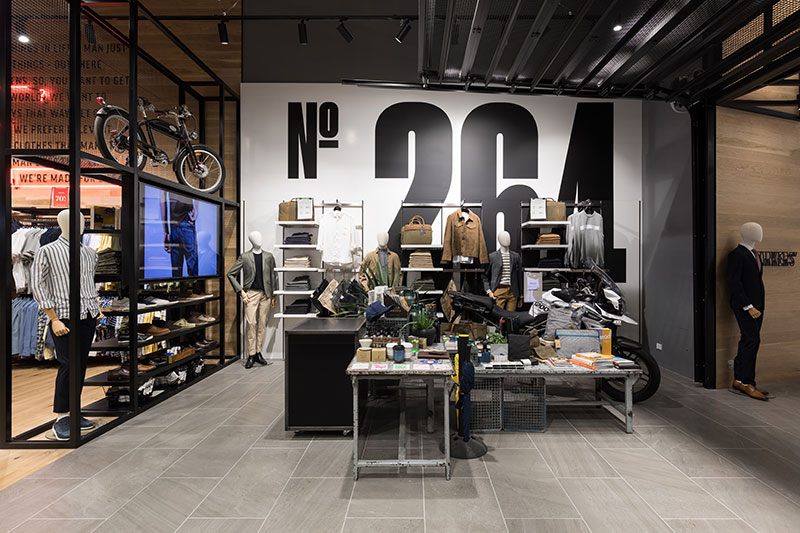 The Nordic Svezia 450x900 was used in the entrance to the store
.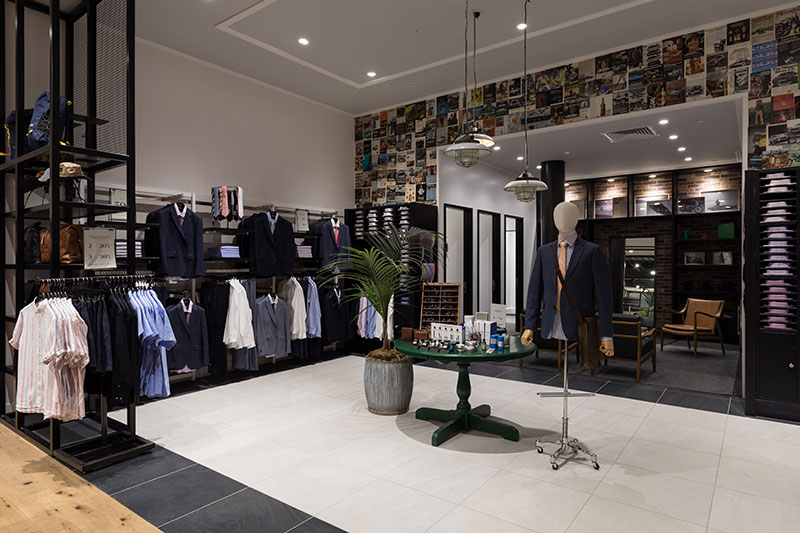 Further back the Nordic Islanda 600x600 was used to create a focal point, with the Nordic Finlandia 600x600 used to create a border for the space.
.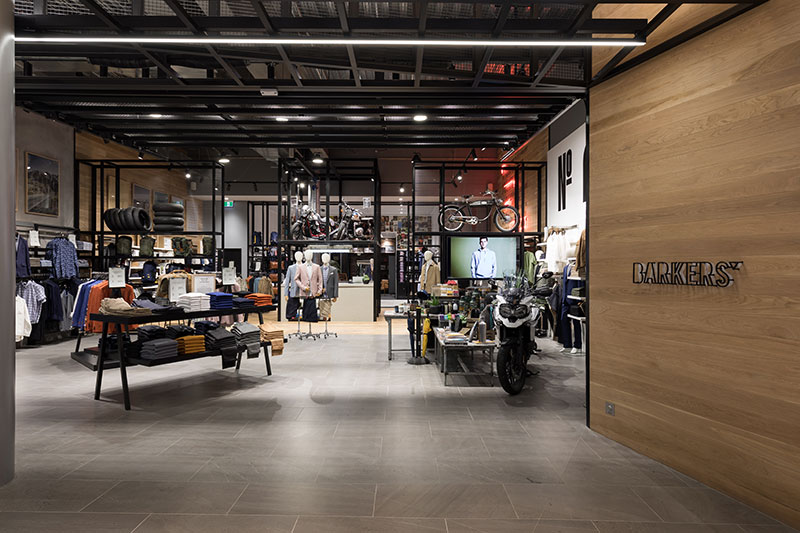 Another shot of the entrance to the store featuring the Nordic Svezia 450x900
.
.Click here to read more about our commercial projects
.