Food court floors need to be bullet proof to withstand the mix of high traffic, dirt and greasy food that gets thrown at them. So when Izzard Design were looking at flooring options for the celebrated Harbour Eats food court they knew that had to go for porcelain tiles for their durability but they also needed something that fitted the aesthetic of New Zealand's most glamorous new eating and shopping precinct.
.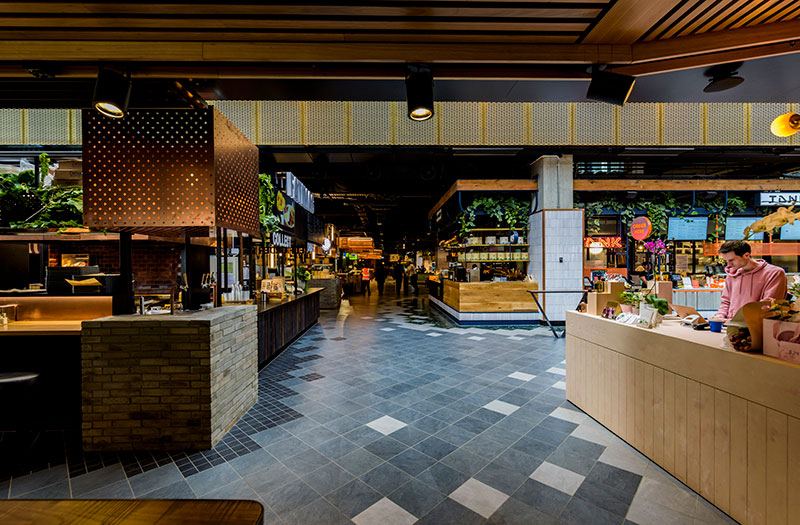 .
Able to source tiles from all over the world including Italian manufacturers who have the utmost attention to detail and zeal for creating beautiful tiles we knew that we could help. Our Commercial team sourced tiles from LEA Ceramiche in three exisiting colours and in three sizes specified by the designers from the Waterfall range, a beautiful slate look tile which is infused with Microban which kills 99.9% of surface bacteria - a great option for a busy food court!
.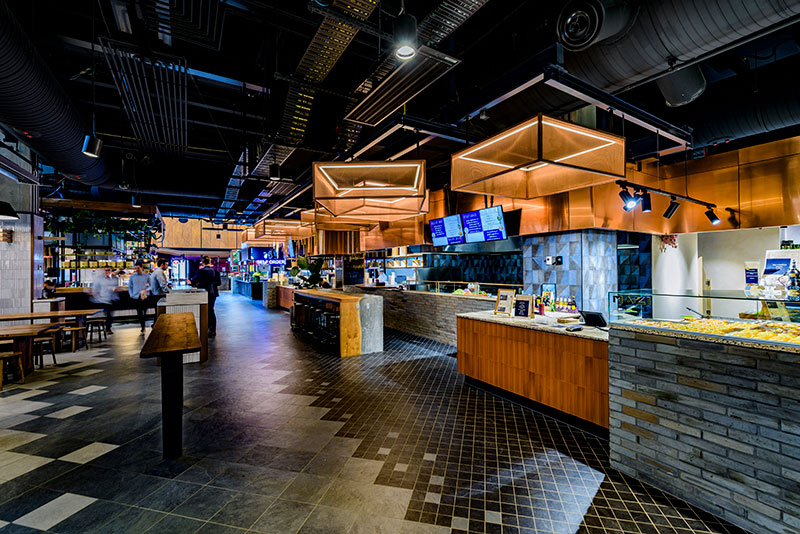 .
The end result is stunning, over 1300m2 of beautiful flooring laid by Xcellent Tiling with serious durability and extra protection against bacteria. Worth a visit just to check out the tiles!
.
Check out our stocked Waterfall range here
.