Safety is our number one priority
Our mission is to ensure that no matter how you choose Tile Space, you can do so safely and effectively. We have swung into action and implemented our Covid-19 guidelines and contingencies as per the requirements from the Government and the Ministry of Health.
.
Showrooms are open with social distancing in place
To ensure a safe a relaxing experience for all our customers we kindly ask that you follow the instructions of staff. If you feel unwell let us help you over the phone for a contact-less experience.
.
Virtual Consults & Contact-less Collection available
Call your local showroom for a chat about your project and to arrange contact-less sample collection.
.
Distribution is running
Our distribution centre is open and running. There is also contact-less collection available for pre-arranged collections, please contact your local showroom to arrange.
.
.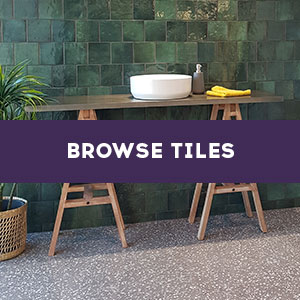 .