This feature bathroom on Homes To Love is absolutely stunning and features Tile Space's high end glass tile range called Bisazza. These tiles do a fantastic job at creating a cool and calming space, whilst adding a great statement feature to this bathroom. We think it looks fabulous!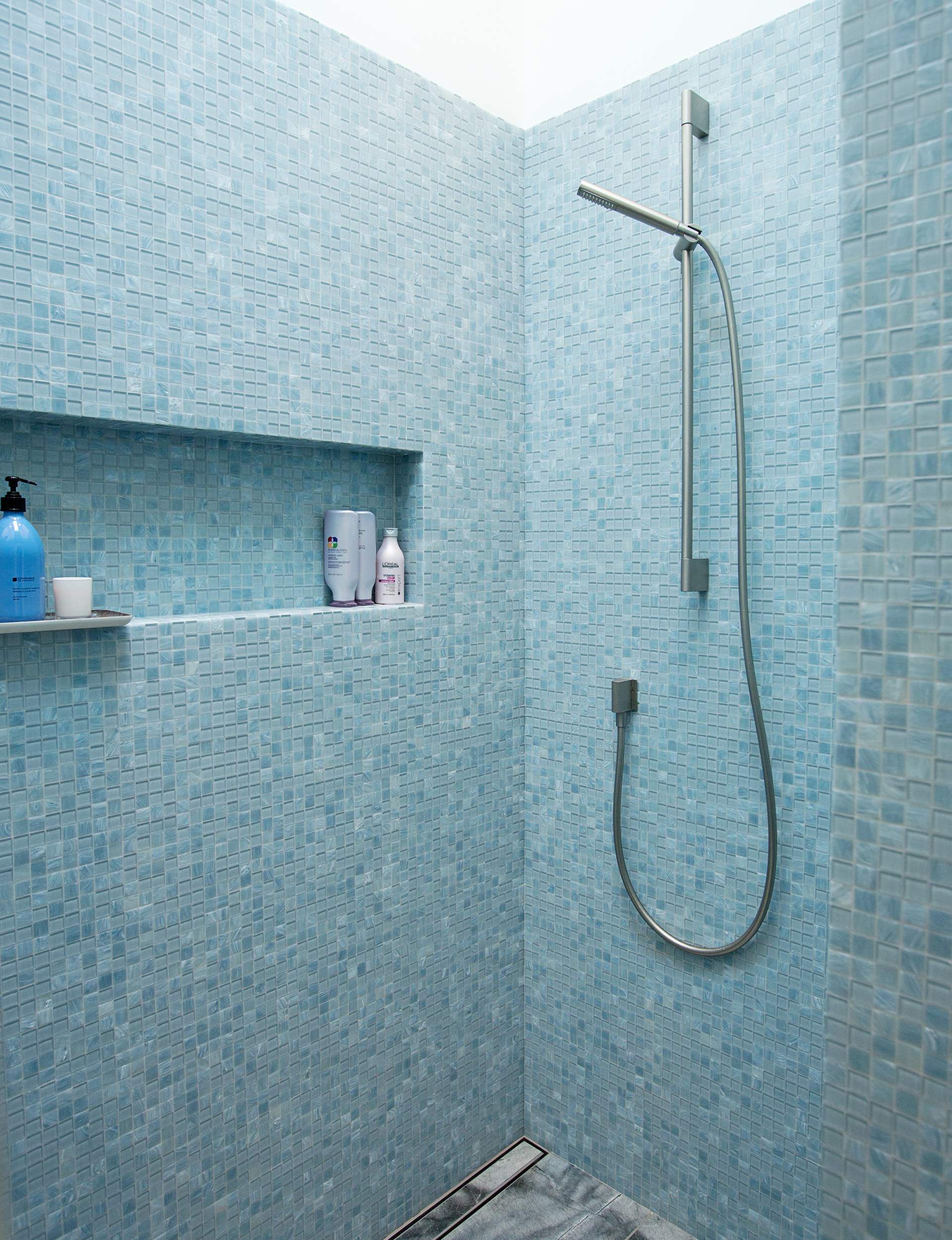 Bisazza was established in 1956 in Alte, Vicenza, Northern Italy. These luxurious tiles are made from glass and are suitable for both interior and exterior installation - they are the perfect complement for any bathroom or even pool area.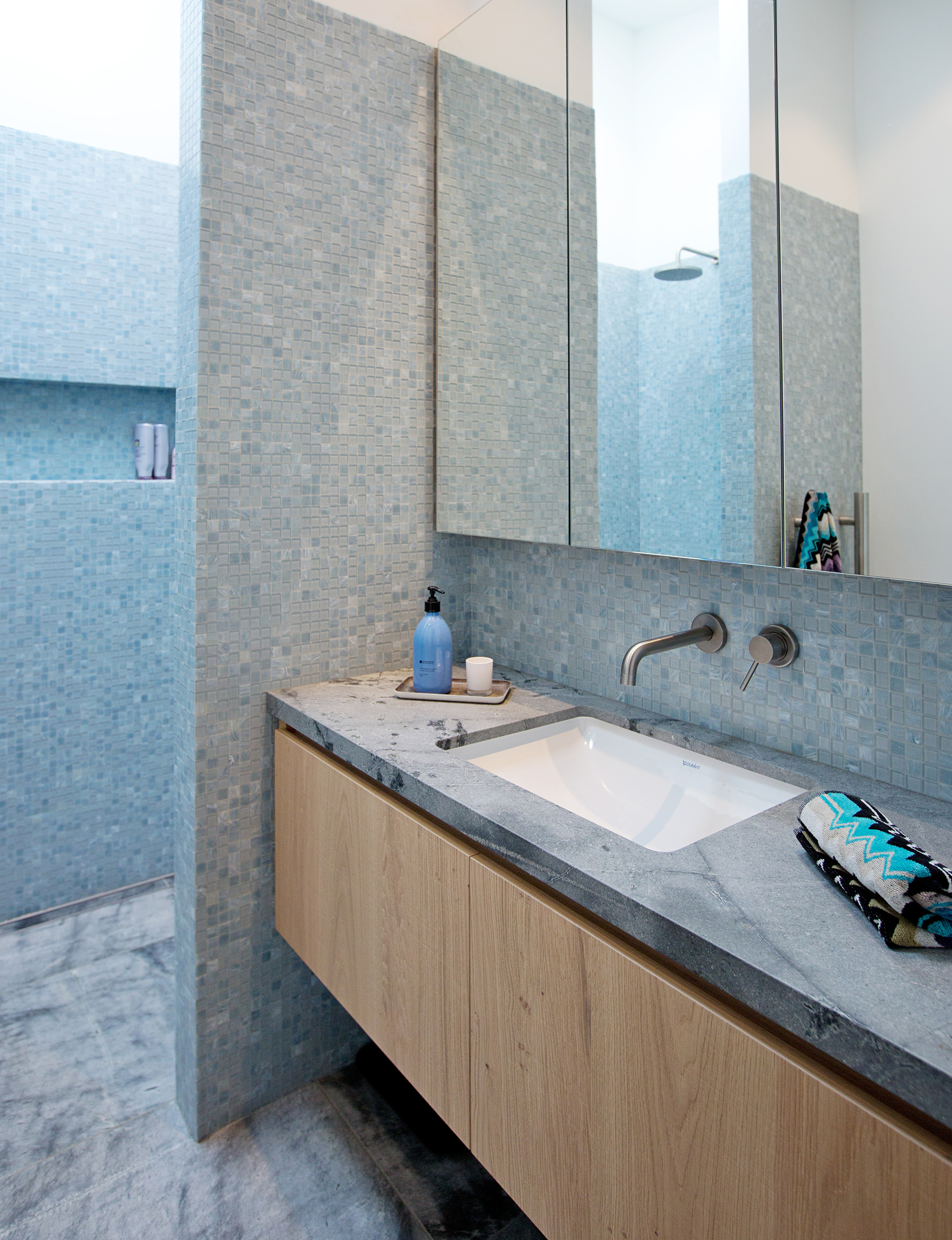 Tile Space offers a wide range of colours and blends within NZ and have hundreds of colours and custom blends available by order. The awesome thing about Bisazza is you can choose any picture and ask Bisazza to create a custom blend for you that reflects the picture design. It creates an innovative and exciting way to showcase statement features within your home.
For expert advice on how you can create a stunning statement feature in your bathroom, find your nearest store here to talk to our expert team or alternatively you can browse our Bisazza range here.
To view the great article on Homes to Love on this bathroom renovation - click here.