Not only can you have the world's most beautiful mosaic, using the Bisazza Hotmelt system dramatically increases adhesion over mesh mosaic for long lasting quality for stunning pools, like the new Bisazza Paola Hotmelt pictured above and Blend Delhi pictured below.
.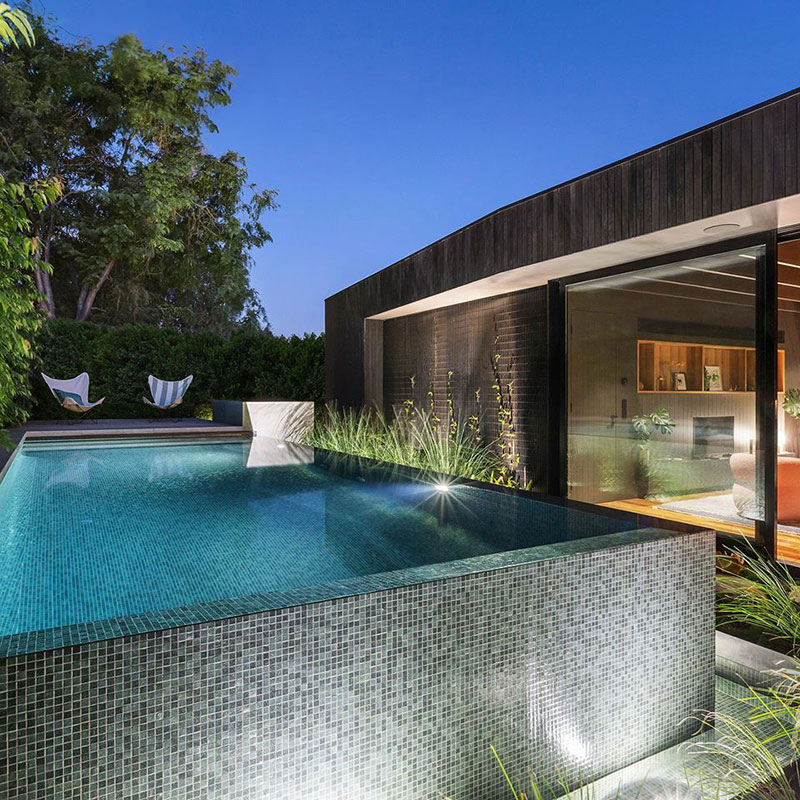 .
The latest hotmelt cross linking system has far superior adhesion over mesh backed mosaics which can sometimes be prone to individual tiles falling off. Hotmelt uses a polyurethane thermo set adhesive, which is strong, easy to adjust and does not change its characteristics when wet, making it easy to lay. As well as this the polyurethane adhesive is UV resistant, so it will not darken over life (non-uv resistant materials may cause spots to be seen through the mosaic). Pictured below is the back of a hotmelt mosaic sheet, showing the polyurethane linking.
.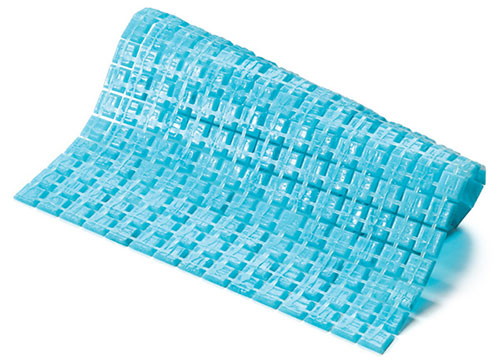 Download the Bisazza Hotmelt Brochure
.
Every mosaic is carefully fabricated using only the best raw materials, superior oxides to bring depth of colour and the finest silica sand to create glass that is of the highest quality. This makes Bisazza the first choice for some of the world's most exclusive resorts and spas, including the Palazzo Versace on Australia's Gold Coast. Tile Space is the exclusive stockist of Bisazza in New Zealand, you can view our stocked range here and we can also order in anything from the entire Bisazza range including Bisazza Custom.
.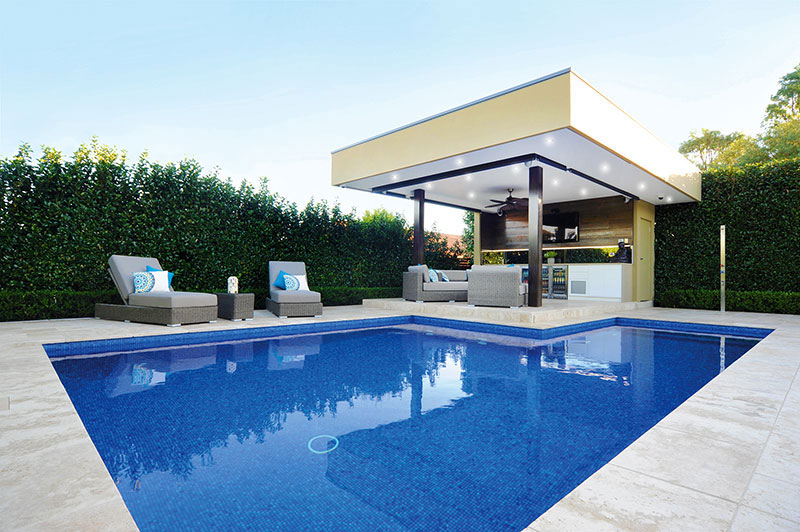 .
.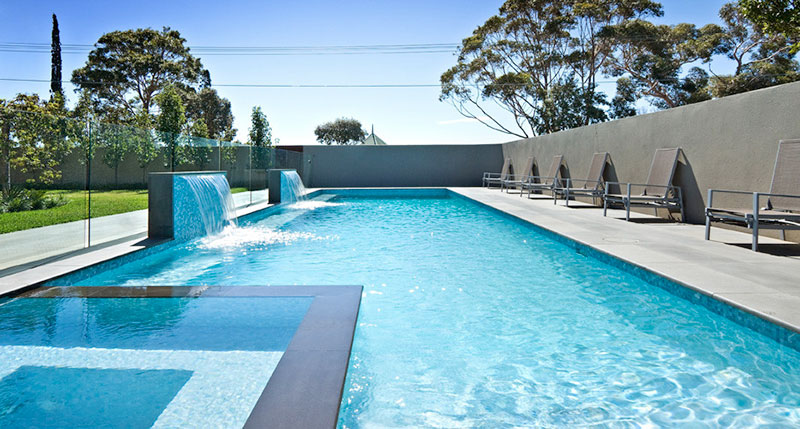 Bisazza Blend Galapagos Hotmelt
.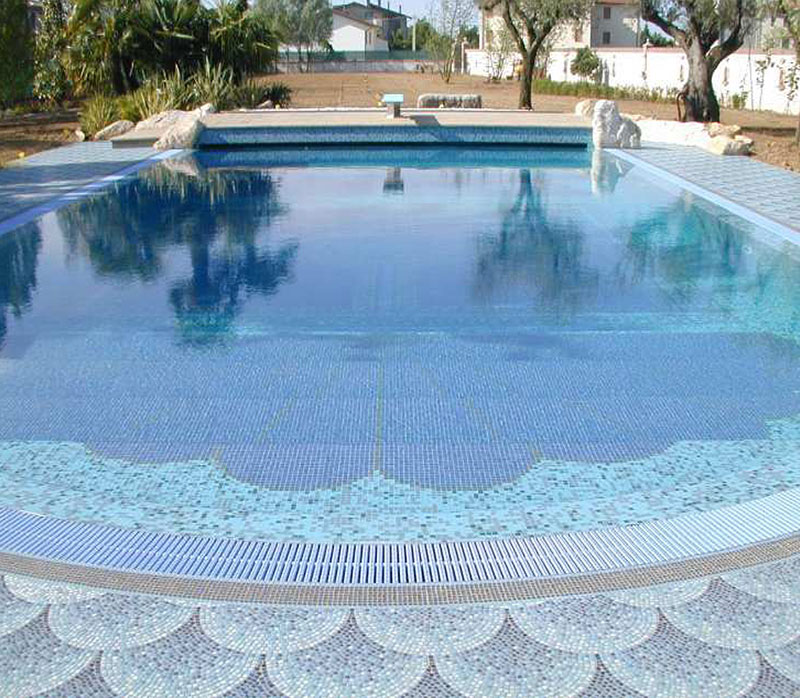 Bisazza Custom Pool - contact Amanda on 021 665 791 or bisazza@tiles.co.nz for more detail on custom pools.
.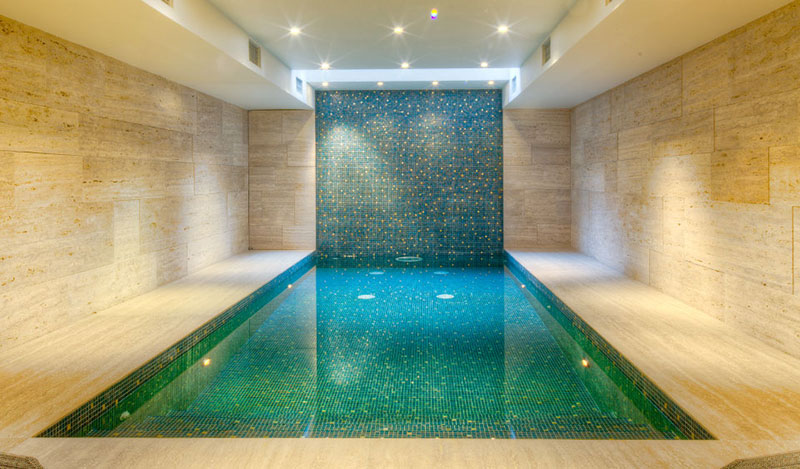 Bisazza Paolina - Stock available ex Italy
.
For special projects and technical enquires contact our Bisazza expert Amanda on 021 665 791 or email
bisazza@tiles.co.nz